Longer Drives- It's Just A Minute Away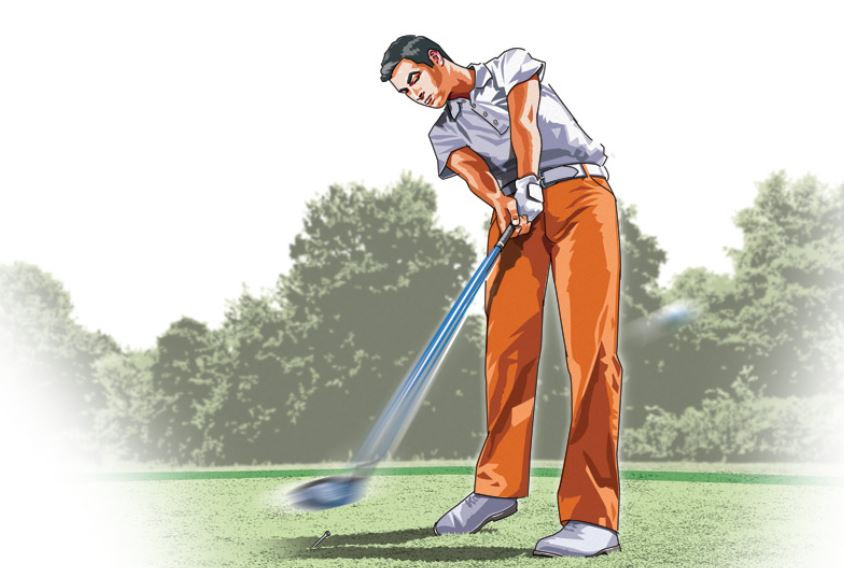 Longer drives are always on every golfers wishlist.
Understanding the physics of how a drive can go longer is as simple as focusing your attention to a clock. One minute is all it can take.
Please note: Whilst long drives are fun for the ego and can help you get a shorter club in your hand for your next shot- never give up the ability to hit the ball straight when searching for more distance.