Where's Your Swing Focus?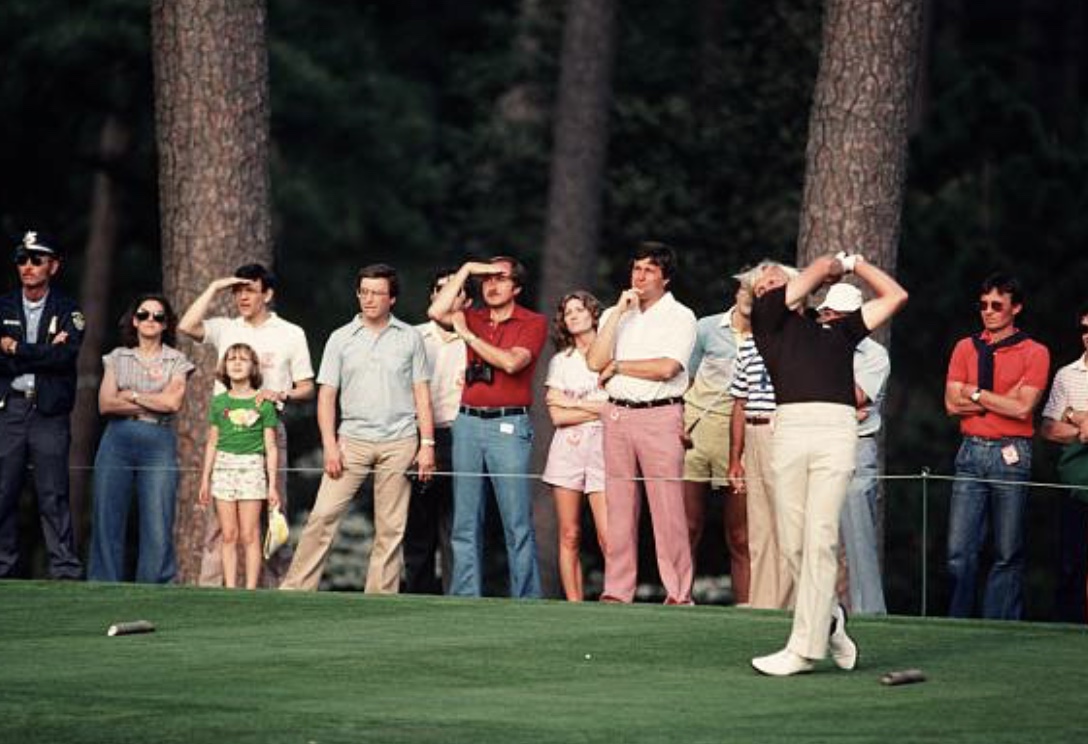 With the golf swing happening in such a short time frame- where should you really focus your attention to whilst swinging?
Watch and learn from myself and 1995 PGA Champion Steve Elkington in this video as we both discuss where our main thoughts are during the swing.