Wedges- Lie Angles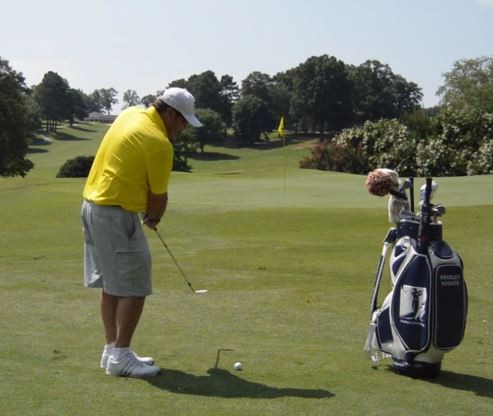 As many of my followers know, I am an advocate for golf club lie angles that aren't too upright.
If the swing is a rounded motion then upright is the anti requirement to help that happen.
I do however have a slightly different theory for the wedges. Watch this video to find out why.