Use The Tee To Your Advantage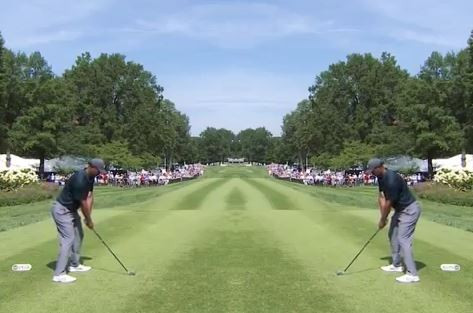 Many amateur golfers make simple mistakes even before they put the ball in play with their tee shot.
Take some care- Tee your ball up in an area that suits your shot shape and your visual- or even your swing (left or right handed)
You don't have to just tee your ball up in the middle and swing away.
Each hole can produce a different view and ask for a different type of shot- you have the ball in our hand so put it where you gain the most chance of producing a nice positioned drive.