The Melbourne Sandbelt Courses- WOW!!!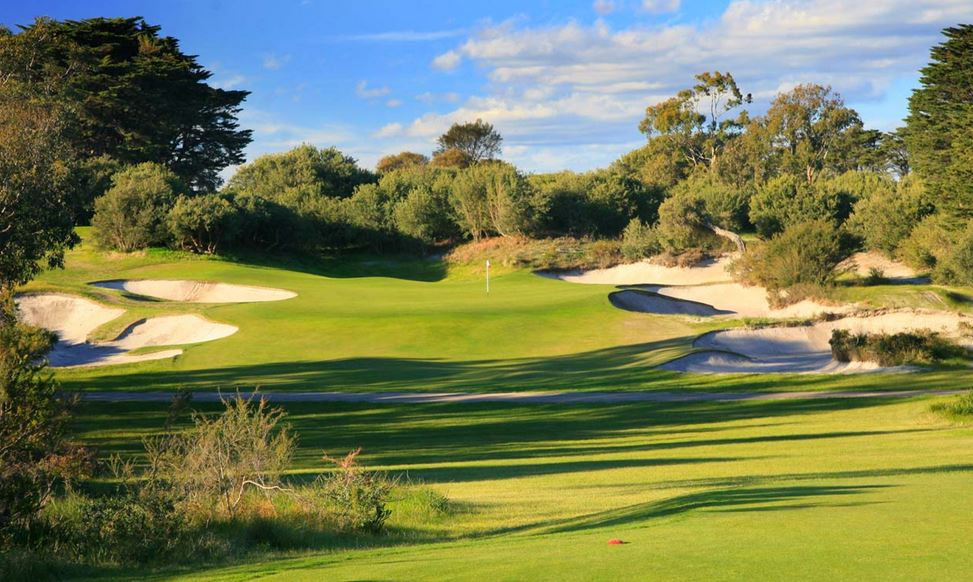 At the time I didn't know how lucky I was to grow up in the amazing sandbelt region of Melbourne. The golf courses there are second to none.
In all my travels around the world I have still yet to see such high quality, high conditioned courses in such a close proximity.
If you love golf then Melbourne is an absolute bucket list venue to take your clubs to and get out on the links among the ghosts of all the golfing greats who walked there before you.
This video below captures some of the truly remarkable landscape I was privileged to walk upon every day as I was growing up and learning this game.